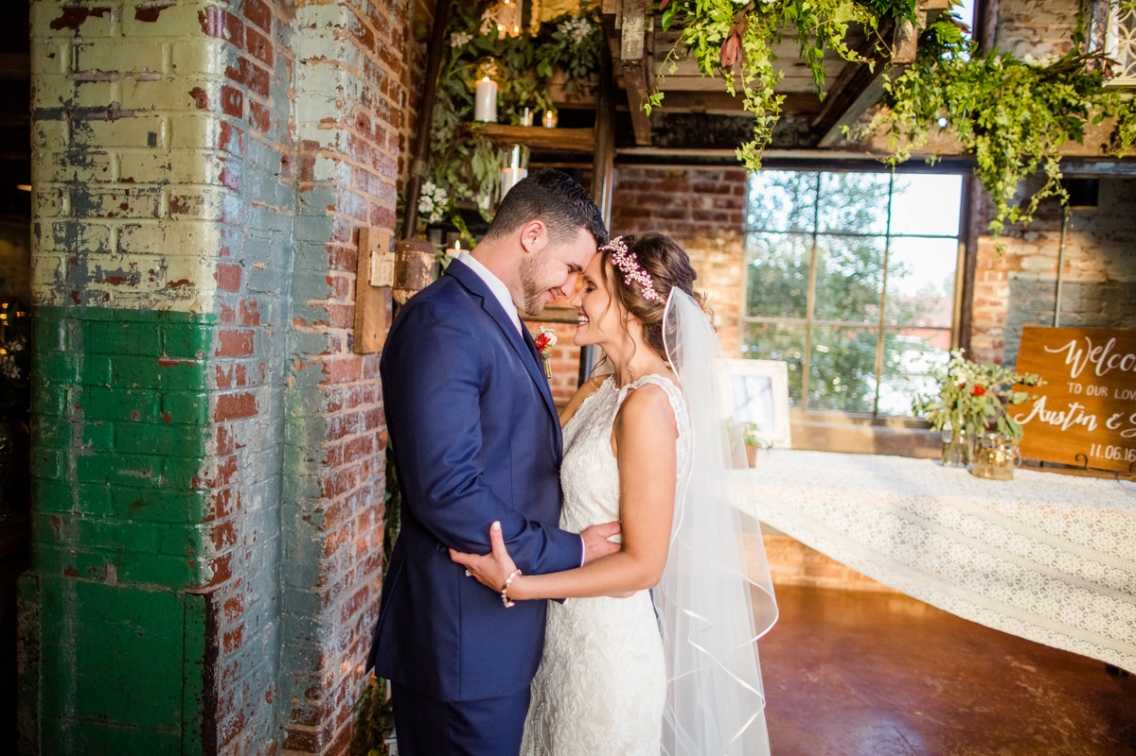 Jordan and Austin got married at the Engine Room in Monroe, Ga and their wedding was absolutely perfect! It was filled with so much love, laugher, friends and support. I just loved every moment of it,...
VIEW POST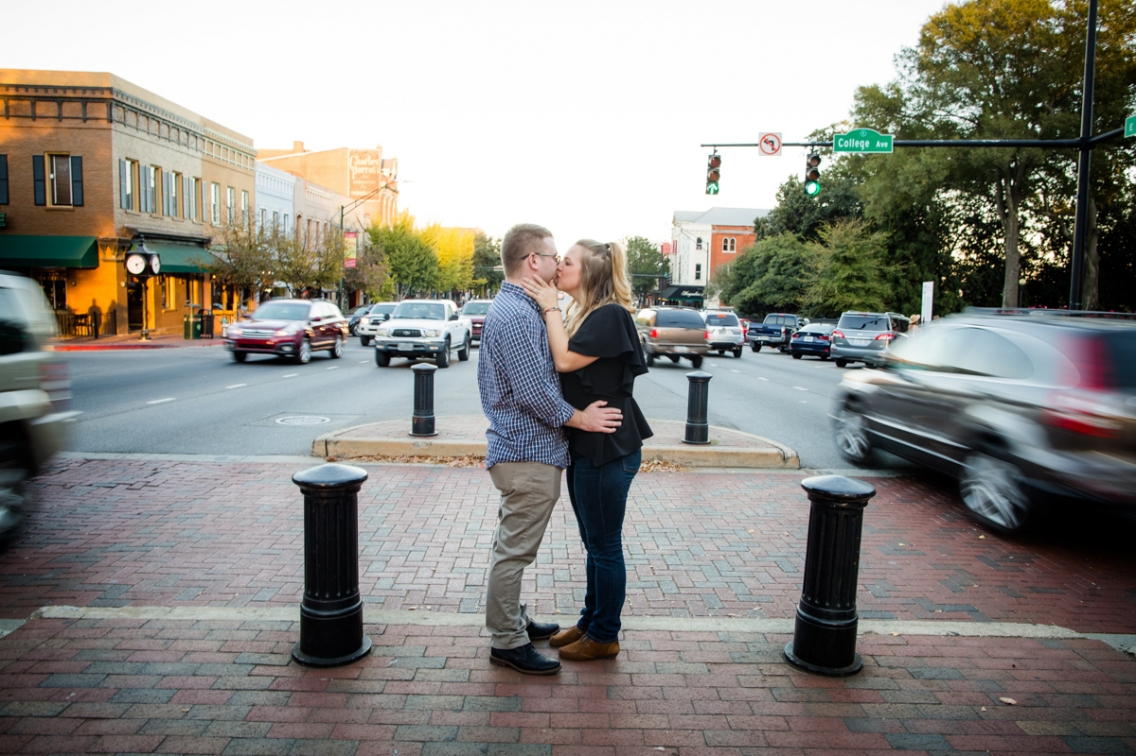 Skyler and Andrew met in college at the University of Georgia, so what better place to capture their engagement photos! These two are full of fun and laughter, so their shoot was filled with just that...
VIEW POST
Coffee. Dogs. Nature. What could make a better setting for an engagement shoot! I had so much fun shooting Maila and Visay's photos at Land of a Thousand Hills coffee shop and Roswell Mill with their ...
VIEW POST